SCIENCELINE Publications Ltd. as a limited liability non-profit non-stock corporation incorporated in Turkey and Iran, welcomes sponsorships & partnerships including; scientific partnerships with individual journals, publishers and international conferences and universities, and also financial sponsorship, promotional and logistical support, volunteering, and prize donors.
For more information on how to get involved please contact the Scientific-Cooperation Development Manager via email (This email address is being protected from spambots. You need JavaScript enabled to view it.) or on +90 538 770 8824 (Turkey); +98 +98 914 306 0782 (Iran).

---
 Scientific Partners 
---
Authorised Partners

The Australian International Academic Centre PTY. LTD. (AIAC PTY. LTD.)
Scienceline publications is also officially presented in Russia by Australian International Academic Center PTY (AIAC PTY Ltd.) company (https://aiac.org.au/) as the authorised partners. There are no restrictions in the Russian Federation regarding scientific cooperation and call for papers for SCIENCELINE Journals. Therefore, the AIAC PTY Ltd. has the right to cooperate SCIENCELINE in Collecting, Linguistic Editing and Proofreading and Submit High-Quality Papers for publication in our journals from the Russian Federation.

List of selected Scienceline journals for cooperation with AIAC PTY. LTD.
World's Veterinary Journal (SCOPUS Indexed)
Journal of World's Poultry Research (SCOPUS Indexed)
Online Journal of Animal and Feed Research
Journal of Life Sciences and Biomedicine

Effective day: July 19, 2019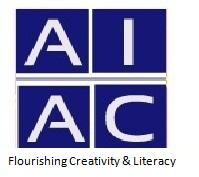 The Australian International Academic Centre PTY. LTD. (AIAC PTY. LTD.)
---
Asal Expo Ltd., company (www.asalexpo.com) is a authorised partner of Scienceline in Turkey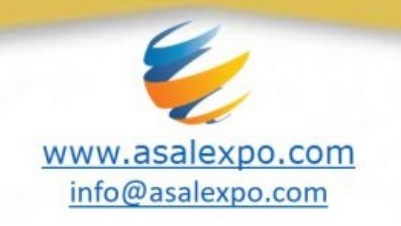 Asal Expo Ltd.,
---
Each partnership is unique and tailored to the companies and scientific centers' needs. If you are interested in cooperation or want to discuss ideas of how we may be able to support you, please get in touch: