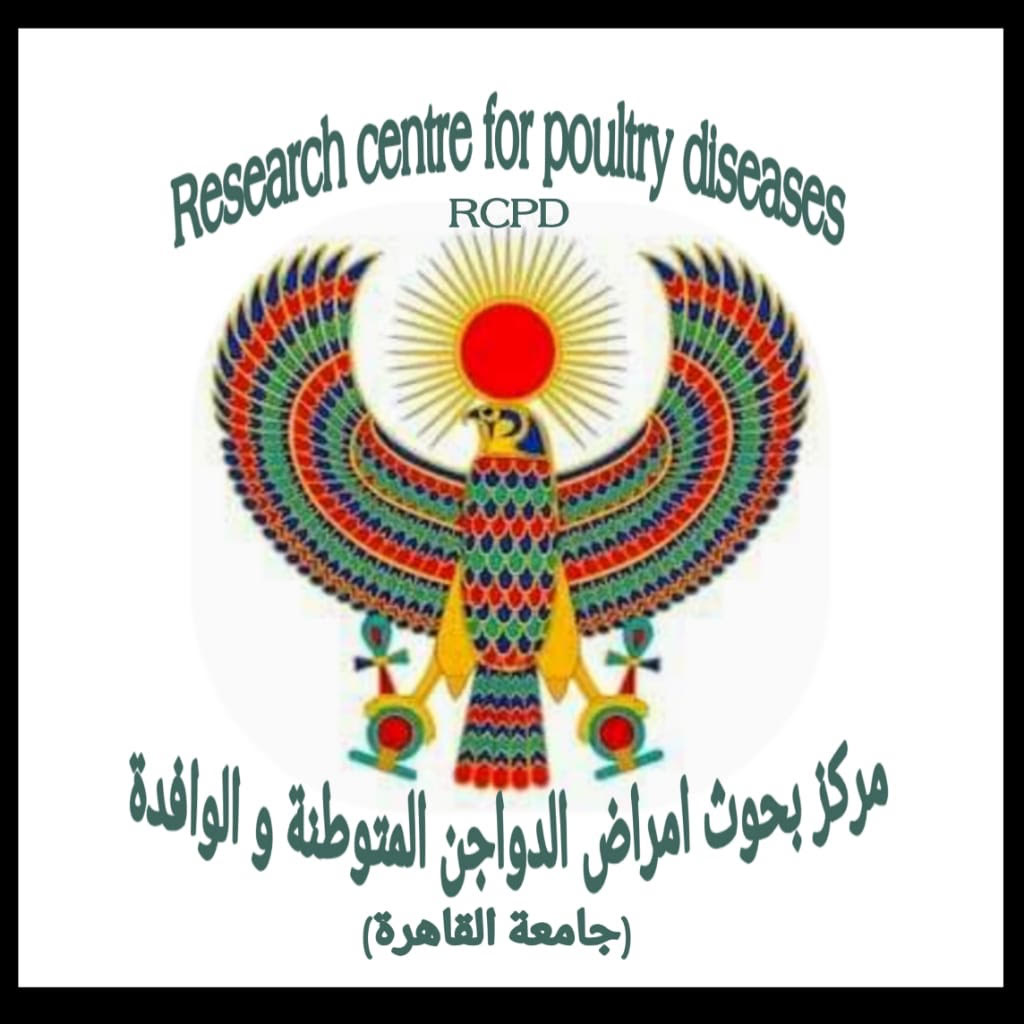 International Conference of
The Egyptian Poultry Forum
(ICEPF)
21-24 November 2019
The International Conference of The Egyptian Poultry Forum (ICEPF-2019) will be held during November 21-24, 2019 in Hurghada, Egypt.
The aims of ICEPF -2019 are:

1- Evaluation of epidemiological risks of various poultry diseases.
2- The need to characterize epidemiological maps of poultry diseases.
3- Programs of prevention and immunization against various diseases.
4- The need for developing local vaccines against poultry diseases instead of importing.
5- Future vision for poultry production.
THE EGYPTIAN POULTRY FORUM FOUNDATION and its conferences are authorized partners for the SCIENCELINE International journals (
WVJ
, JWPR
,OJAFR
) representing Egypt and MENA region. 
Contact Person:
Prof. Dr. Mohamed Shakal

Chair of Board of Trustees
E-mail:

This email address is being protected from spambots. You need JavaScript enabled to view it.

;
What's App:

+20 155 356 3000
 Venue Map