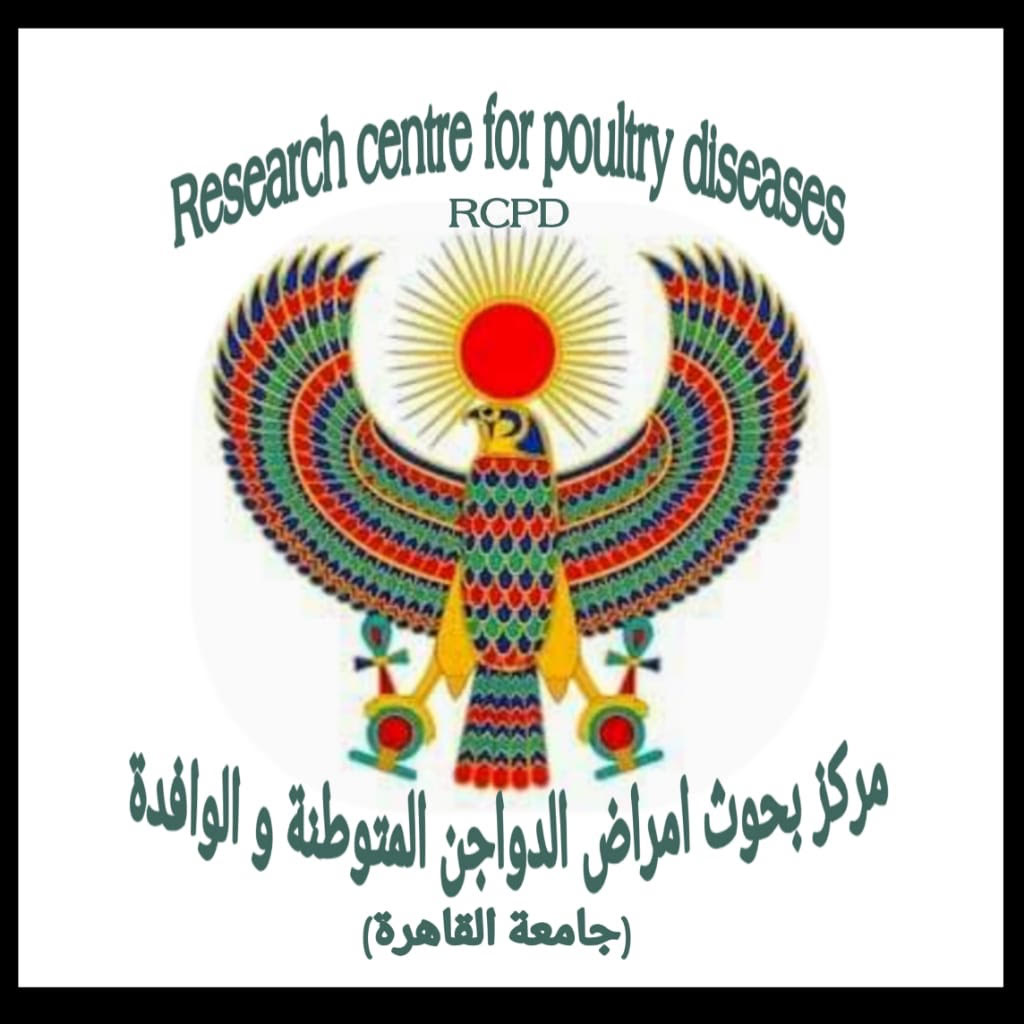 International Conference of
ICEPF 2020 will be held 27th February to 1st of March 2020 in Hurghada, Egypt. We are looking forward to welcome all poultry researchers, keynote speakers, poultry field veterinarians and industry participants worldwide at the conference in the magic Red Sea coast city, Hurgada!
The early bird conference  registration and abstract submission for poster/oral presentations will end December 31, 2019. The late bird registration and abstract submission will end 7th February 2020.


Extended Deadline for full Paper Submission

 The final deadline of full paper submission for the special edition for the International Conference of The Egyptian Poultry Forum (ICEPF 2020) has been extended until 20th February 2020,
23:59:59 Egypt Time.

The aims of ICEPF are:

1- Evaluation of epidemiological risks of various poultry diseases.
2- The need to characterize epidemiological maps of poultry diseases.
3- Programs of prevention and immunization against various diseases.
4- The need for developing local vaccines against poultry diseases instead of importing.
5- Future vision for poultry production.
For more information please click here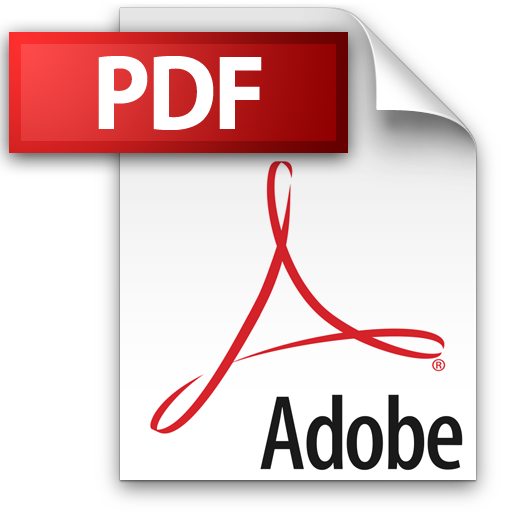 THE EGYPTIAN POULTRY FORUM FOUNDATION and its conferences are authorized partners for the SCIENCELINE International journals (
WVJ
, JWPR
,OJAFR
) representing Egypt and MENA region. 
Contact Persons:
Full conference information and queries can be requested from Prof. Dr. Mohamed Shakal;

Email:

This email address is being protected from spambots. You need JavaScript enabled to view it.
Only for International/domestic Travel and Visa support, please contact Mrs. Sahar (MISR TRAVEL AGENCY),

(please send her your
email).
 Venue Map


Conference Venue and Entertainment facilities.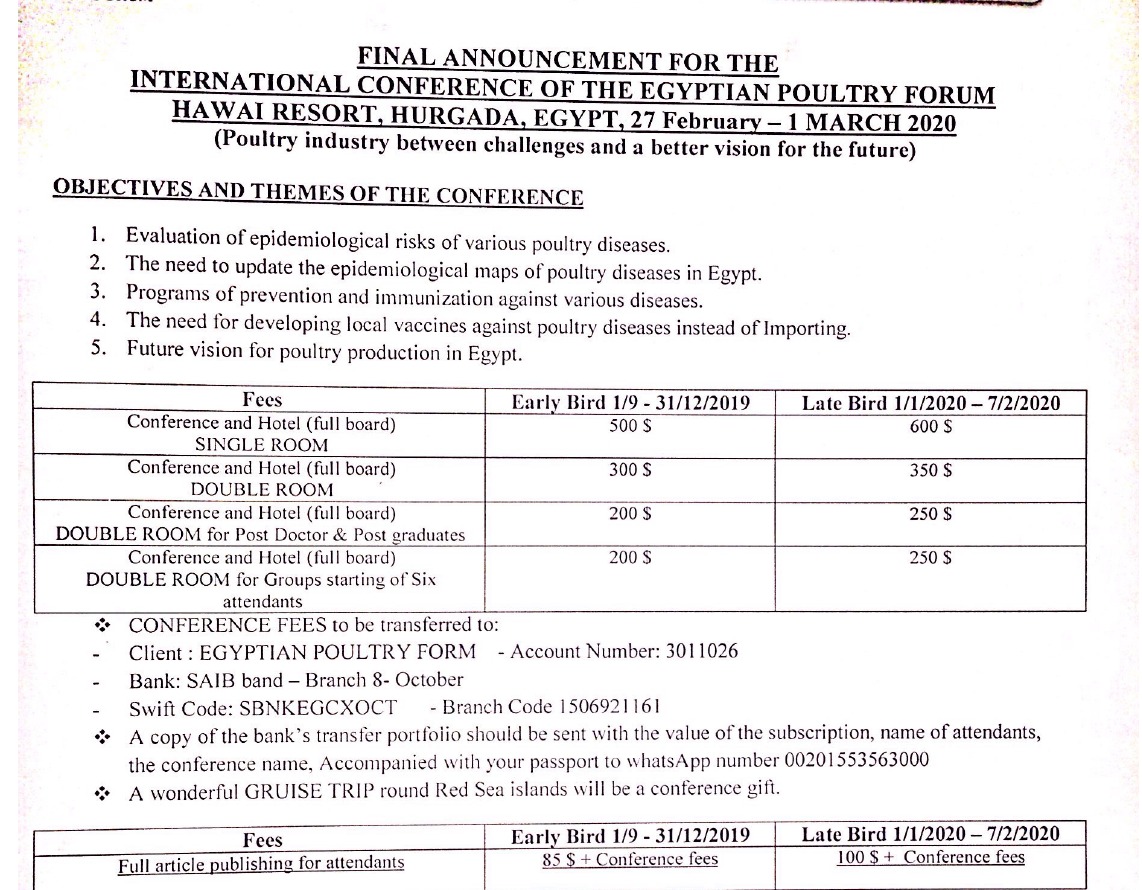 Accommodation full board soft all inclusive.